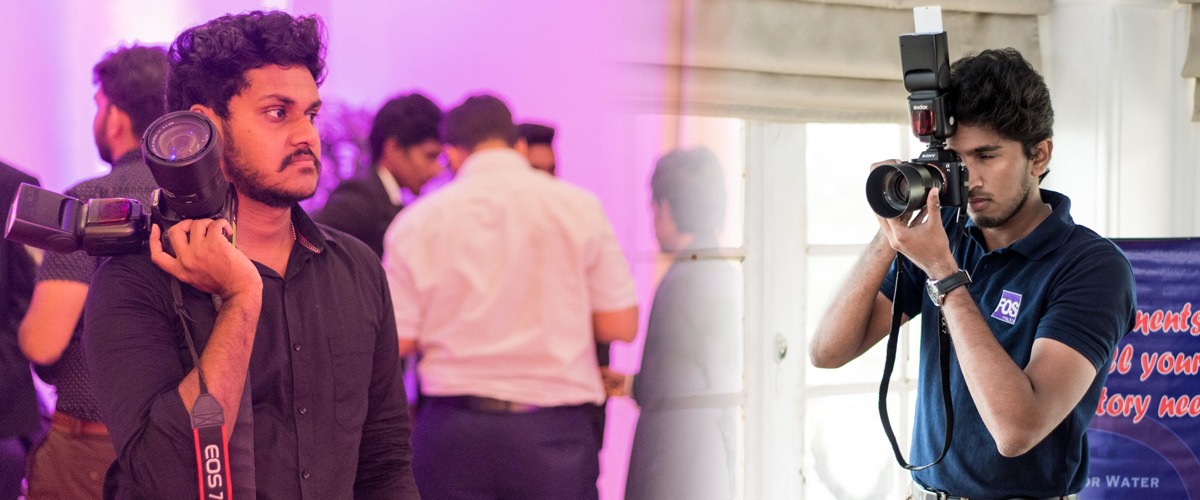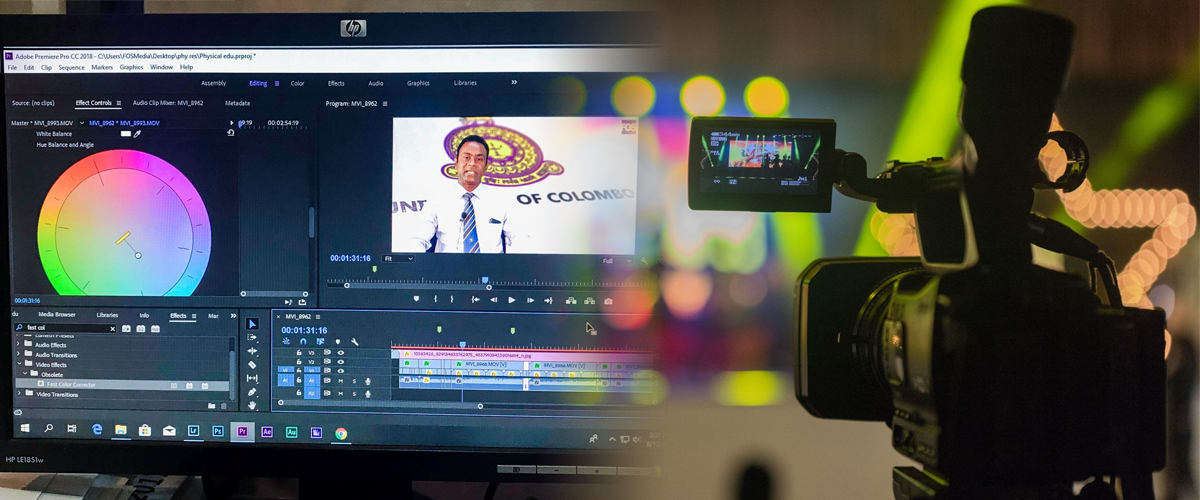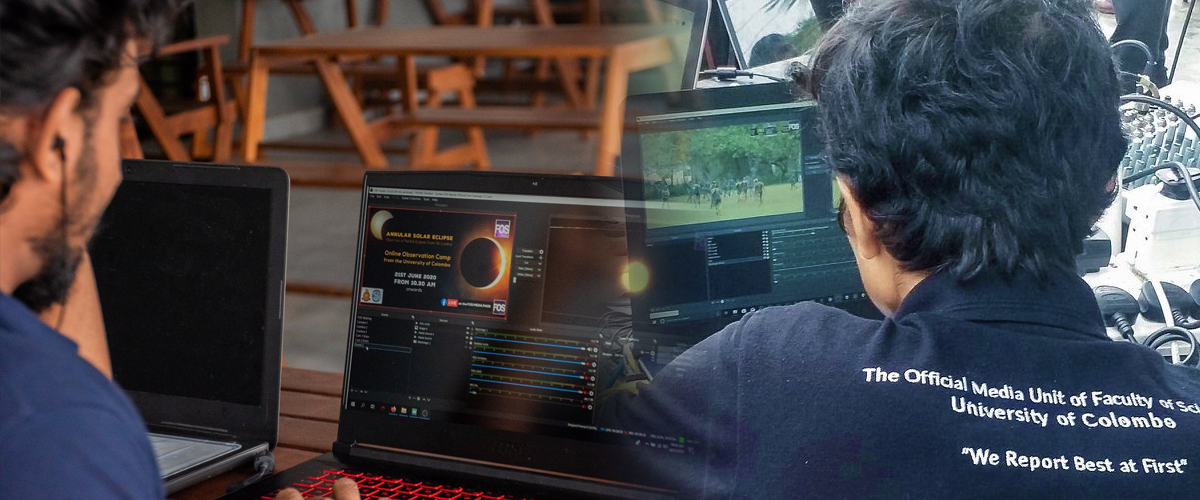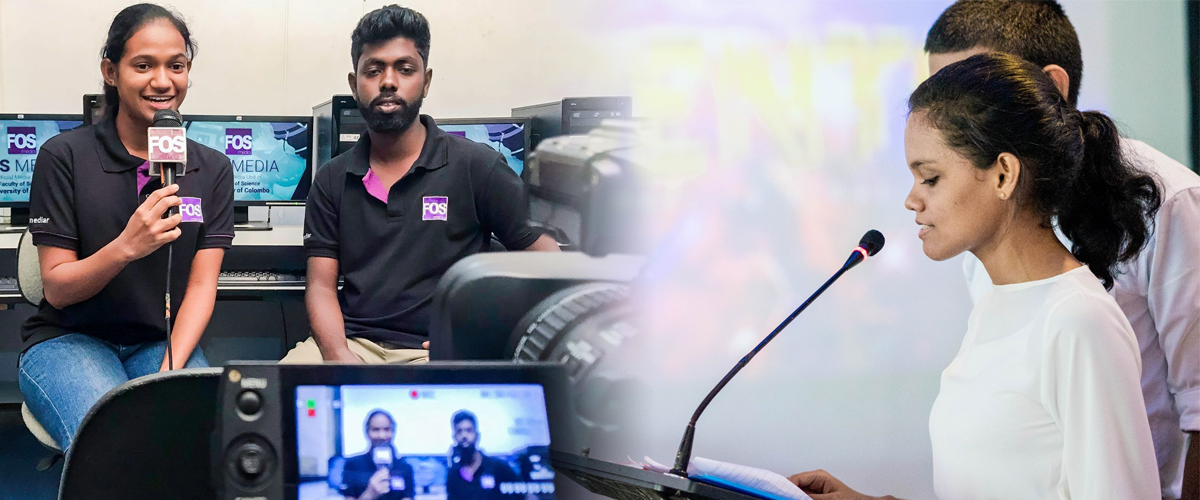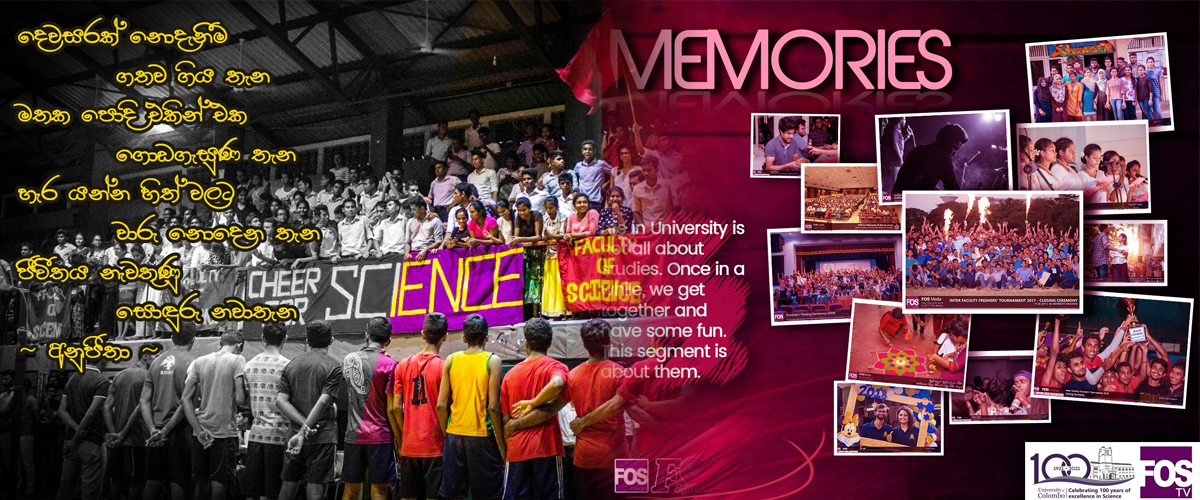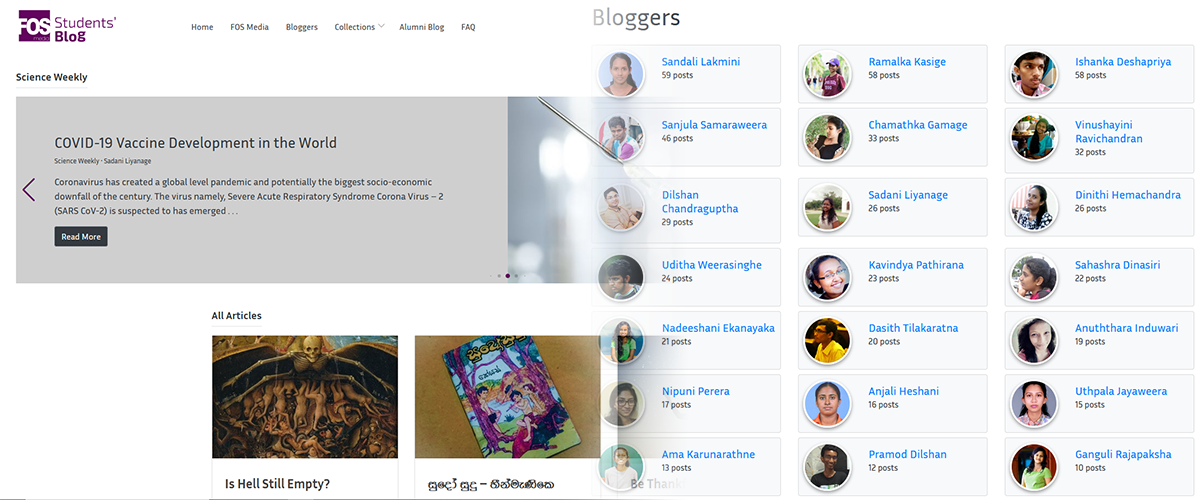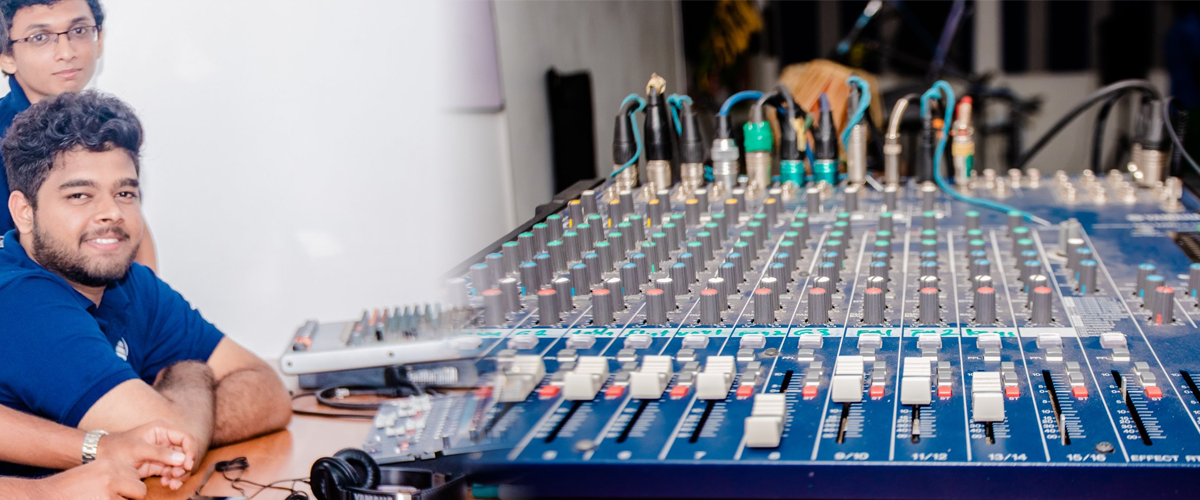 30806383_2035250876489673_5681142453483193370_o-1
We provide university undergraduates a platform to showcase their talents through Blogging, Reporting, Photography, Videography and Announcing.
We strive to connect our university with the world by being a reliable and responsible media unit which adds value to every single achievement of the university while fulfilling our media responsibility.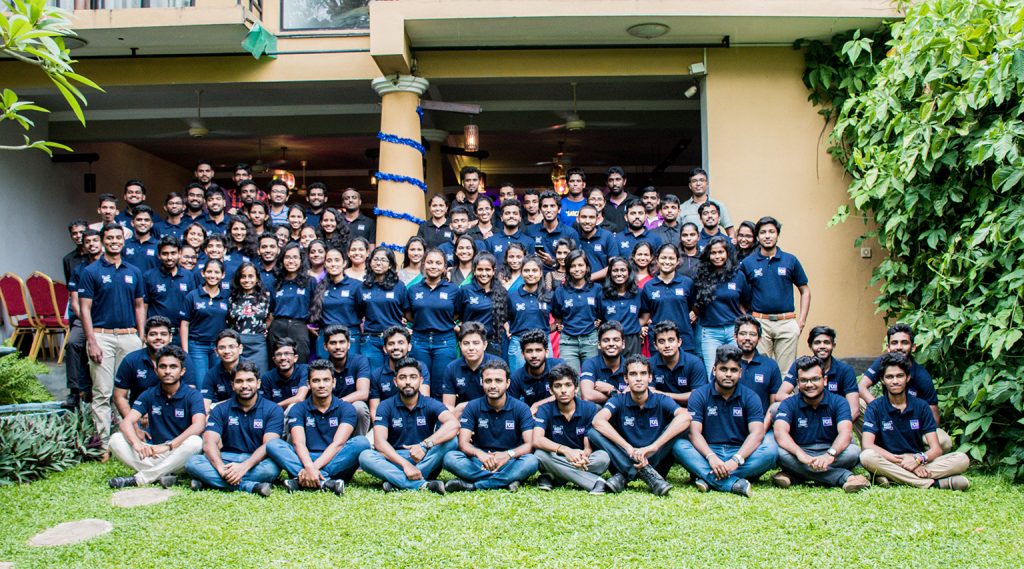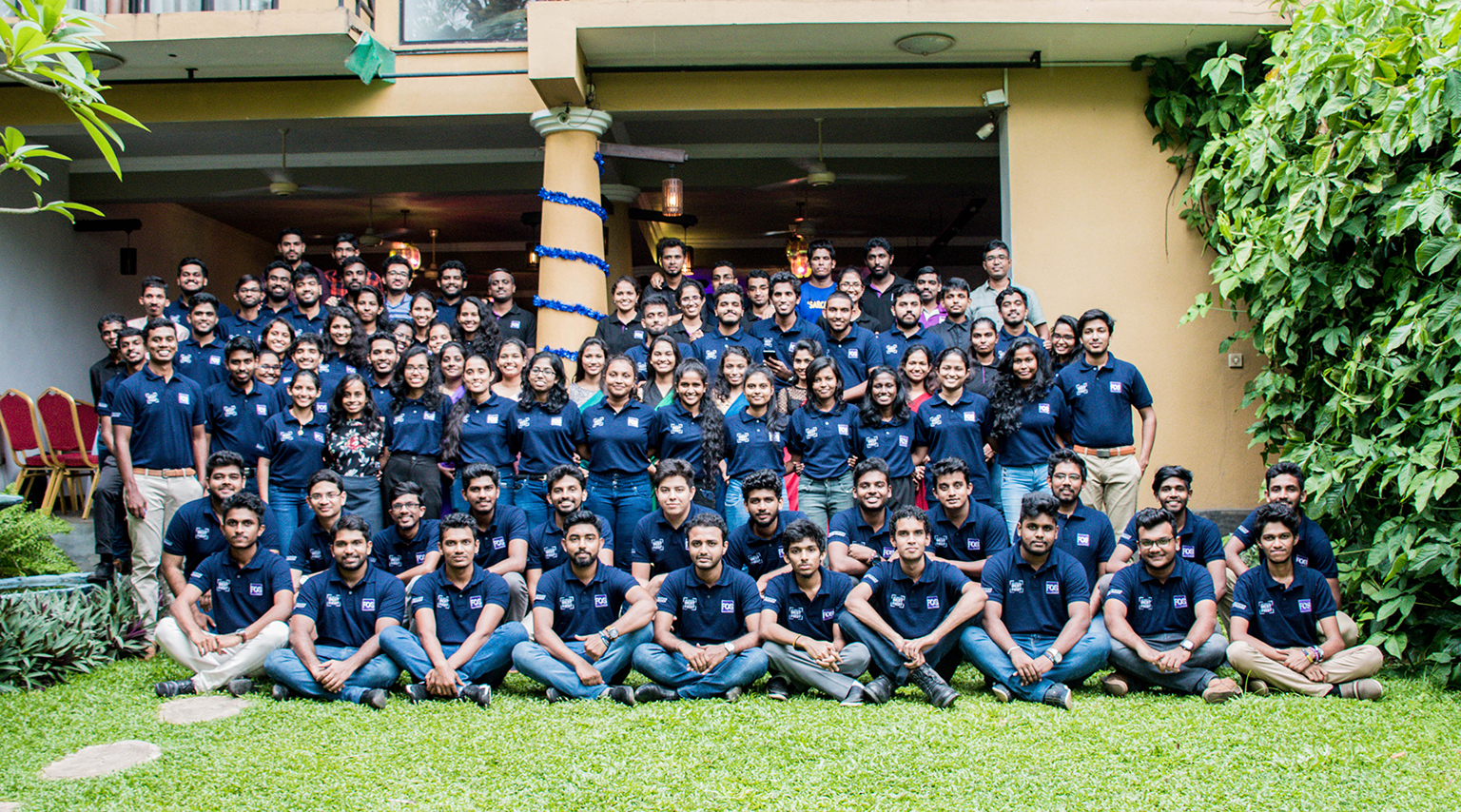 About us
FOS Media is the official media unit of the Faculty of Science. FOS Media also serves as the official media unit of the entire University giving coverage to major events such as Convocations, Annual Research Symposium and University Games. FOS Media is comprised of the Software Development Unit (SDU) staff and the students of the Faculty of Science.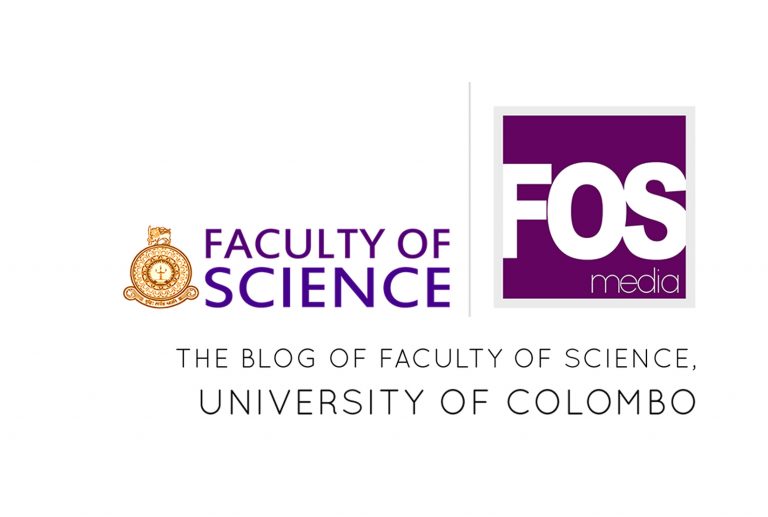 Students' Blog
This is a space for students to showcase their talent in writing stories, tutorials, poetry, research, scientific articles, etc. Today even lecturers, demonstrators, and graduates are joining with us to spread their knowledge through the students' blog.
FOStv
We run a live web tv channel that handles webcasting of university events including the university annual research symposium and the annual convocation. FOSTV transports knowledge far beyond the University borders around the globe through online streaming and YouTube.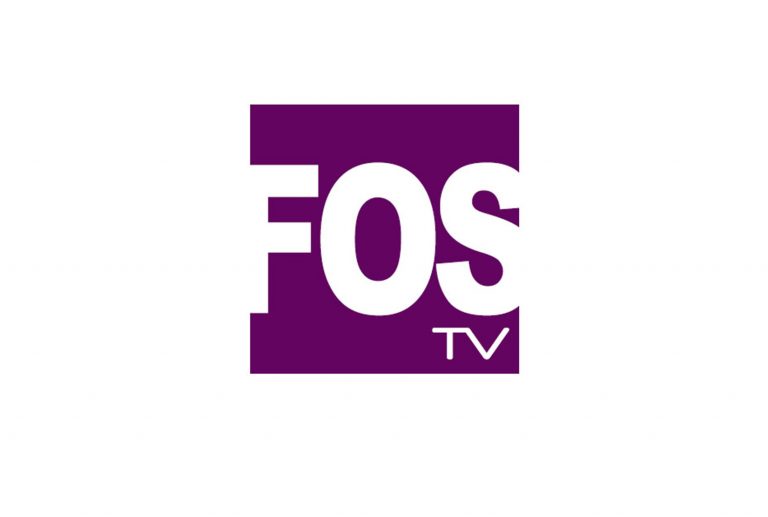 UOC Rhythm
UOC Rhythm is an online radio channel for university students which is the first-ever of its kind in Sri Lanka.  Initiated in April 2015 and comprised of several phases, the radio station touched the hearts of the worldwide listeners with the beat and the rhythm of the youth.
FOSMEDIA REPORter
Under FOSMedia Reporter, we provide photography, videography, announcing, live streaming and technical support to events around the university. So, if you, unfortunately, miss an event, you can relive the experience through us.